Technology
Using the same cutting-edge technology with our SaaS solution, with additional enhancements for performance and control over the system.
Solutions
A solution for business seeking privacy option, scalability features, dedicated infrastructure and high-performance usage.
Features
Included with additional features to meet your infrastructure of choice, such as dedicated domain name, SSL certificate, System Manager module and SMTP integration.
Benefits of Enterprise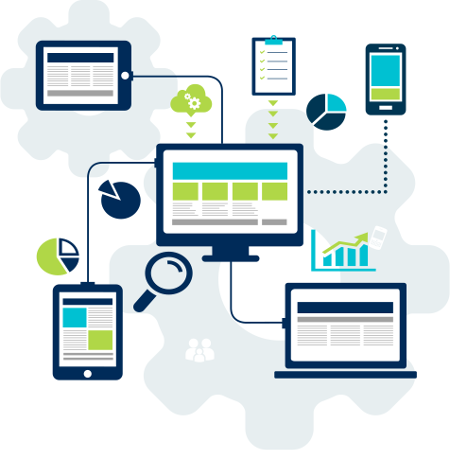 Dedicated hardware equipped with Linux Operating System and System UrusNiaga as one appliance.
Placed in premises, offices, data centre or for use without internet.
Offline access and private control over the data.
Plenty unlimited features of usage.
Improve business operation and productivity.
Want to know more about UrusNiaga Enterprise features or pricing?