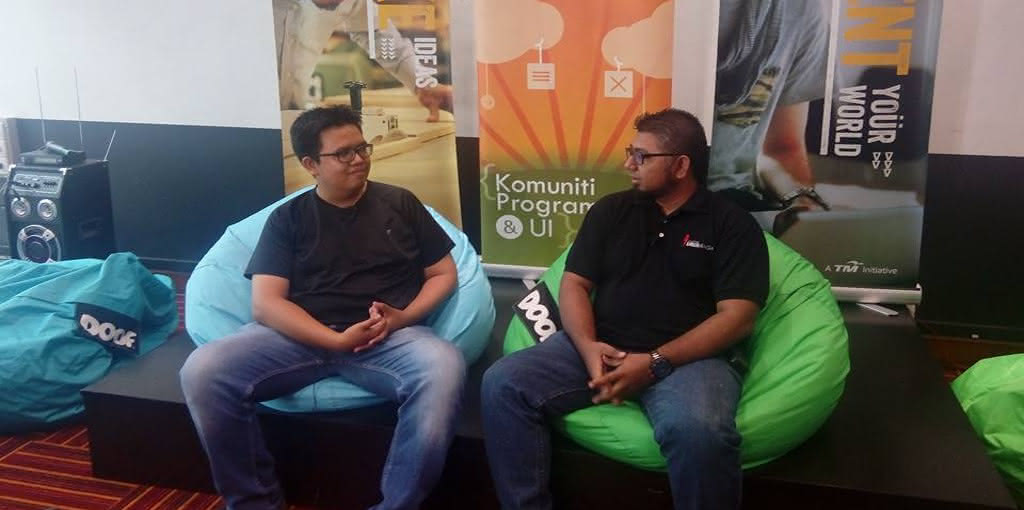 Our partners
Our business partners provide a range of service that help you plan, implement and optimize your business needs. We are always looking for cooperation opportunities that can benefit both parties by implementing System UrusNiaga on your business process or on your customer's operation.
ABS Business Services PLT
(LLP0001059-LGN)
No. 14, Jalan TC 2A/2,
Taman Cemerlang,
53100 Gombak,
Kuala Lumpur, Malaysia.
+6.0341012641
FMZ Net Solutions
(KT0223256-A)
Lot 94 B, Wisma Hj. Yaacob
Pasir Tumboh,
16150 Kota Bharu Kelantan,
Kelantan, Malaysia.
+6.097641745
Have questions about partner program?